Winter is coming, and with it comes higher heating bills, the need for expensive firewood, and multiple layers of clothes… or does it?
With an electric fireplace, you can save big on heating expenses. Want to get toasty? Simply turn on your heater, turn it to your preferred setting, and sit in comfort while the device warms the room. By focusing the effort in one room rather than throughout the house, you'll be more efficient in how you warm up and most cost-effective.
The only problem, of course, is that most heaters are ugly. Remember those old radiators shoved against the wall in your grandmother's living room? Yup, they still exist. How about the ugly, wiry space heaters made of all the wrong colors? They might be cheap, but they look it, too.
If you're looking for a new heater, you should consider a television stand with an electric fireplace inset that works perfectly as a new piece of furniture and fireplace all in one. As it happens, Grand Home Furnishings is just the place to buy one.
Four Different Looks, Four Great Values
Grand Home Furnishings sells four incredible furniture heaters, all of which are different and stylish enough so that one is bound to work in your room.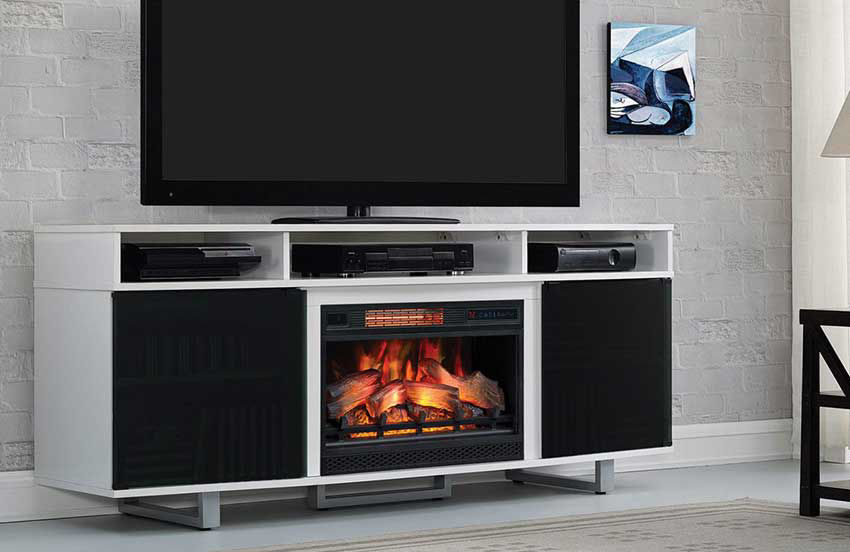 For more information on what Grand Home Furnishings offers compared to other furniture and mattress shops, visit us in-store at one of our 17 locations in Virginia (Bristol, Charlottesville, Christiansburg, Harrisonburg, Lynchburg, Roanoke - Tanglewood & Valley View, Grand Outlet, Waynesboro, Wise, Winchester), West Virginia (Beckley, Lewisburg, Martinsburg, Princeton), and Tennessee (Johnson City, Kingsport), or shop with us online at https://www.grandhf.com/.