Who doesn't love fall décor? Christmas décor? Great décor in general?
Grand Home Furnishings sure does. Accents and accessories can make or break a room setting, so finding the right ones for the right season are essential if you take pride in the way your home looks. Yes, sofas are important, just like dining room furniture and reclining loungers, but the proper accessories can really make those centerpieces pop.
Check out some of the options at Grand Home Furnishings, all of which are sure to spice up your home any time of the year: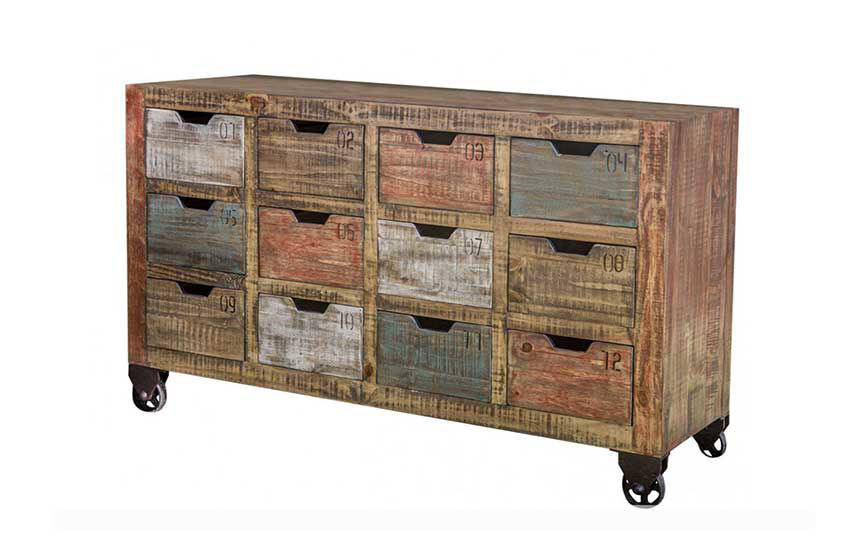 No matter its style, a good lamp is essential, and at Grand Home Furnishings, we offer a range of floor lamps, table lamps, arc lamps and more to choose from.
You can find curios and cabinets constructed of solid wood or bearing glass frames, not to mention those donning barn-door style sliding doors or simple drawers. Some fit snugly in any corner, while others are best served as focal points at the center of a main wall.
No matter your room's orientation, a cabinet can and will enhance the space's other features. Trust us.
Host friends and family for the big game and serve snacks at a convenient station — right in front of the couch — or rest your drink on top of an easily-accessible location after a long day at work. No matter the room's landscape, an occasional table is essential. Choosing the right one for your house, however, is up to you, and we've got you covered with dozens of options to pick from.
What about wall décor? Various knick-knacks to supplement other decorative items? Come visit us in store and see all we have to offer!
For more information on what Grand Home Furnishings offers compared to other furniture and mattress shops, visit us in-store at one of our 18 locations in Virginia (Bristol, Charlottesville, Christiansburg, Harrisonburg, Lexington, Lynchburg, Roanoke - Tanglewood & Valley View, Waynesboro, Wise, Winchester), West Virginia (Beckley, Lewisburg, Martinsburg, Princeton), and Tennessee (Johnson City, Kingsport), or shop with us online at https://www.grandhf.com/.