Are you a fan of the hit TV show Yellowstone and its rugged, vintage aesthetic? Well, now you can bring a piece of the Dutton ranch into your home with the  Yellowstone Collection by Green Gables. As the exclusive dealer in the area, Grand Home Furnishings is thrilled to offer our customers the opportunity to own a piece of this iconic furniture line.
What is Yellowstone?
For those who haven't seen the show, Yellowstone is a drama series set on a sprawling Montana ranch that showcases the best and worst of America through a family that represents both. The show's main character, John Dutton, is a tough ranch owner who battles to protect his land from threats. The show has captured the attention of audiences worldwide, and now its rustic and vintage aesthetic has inspired a new furniture collection.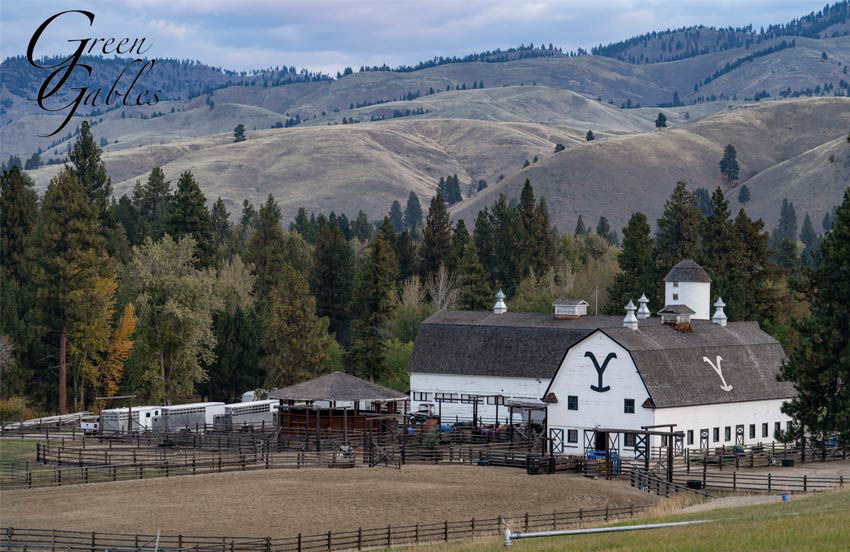 The Yellowstone Collection features furniture pieces from both the Dutton and Gallatin Valley collections. The Gallatin Valley collection celebrates the rich history of hickory furniture, which has played a significant role in American history due to its strength and durability. Meanwhile, the Dutton collection showcases the raw beauty of reclaimed lumber that has stood the test of time and has a story to tell.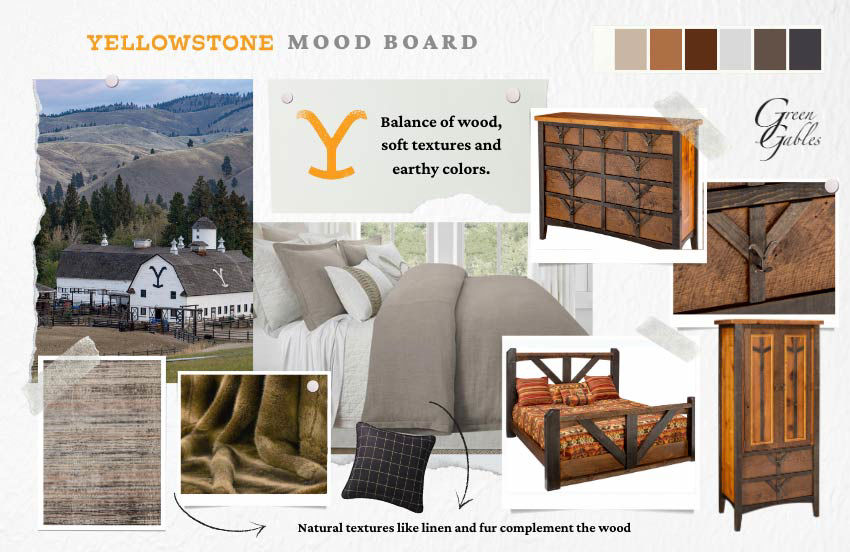 All of the pieces in the Yellowstone Collection are designed and engineered to last several lifetimes. Each item is unique, with timeworn grey and brown tones, saw marks, nail holes, exposed joinery, metal work, and tight wood grain. These details give the furniture its refined rustic look and feel, capturing the imagination of anyone who sees it.




Grand Home Furnishings is proud to offer a range of items from the Yellowstone Collection, including beds, dining tables, dressers and chests, nightstands, living room furniture, and more. The collection is handcrafted by Green Gables, a family-owned business in the heart of America, ensuring that each piece is made with care and attention to detail.
So ask yourself are you ready to live like a Dutton? Visit us in-store at one of our locations in Virginia, West Virginia, and Tennessee or shop online. At Grand Home Furnishings, we strive to provide our customers with high-quality furniture that is both beautiful and functional. Come and see why we're the best choice for furniture and mattress shopping in the area!


View the pieces we have in stock: https://www.grandhf.com/yellowstone

View the Full Dutton Collection: http://bit.ly/3IMBbDg

View the Full Gallatin Valley Collection catalog: http://bit.ly/3YqP5kk